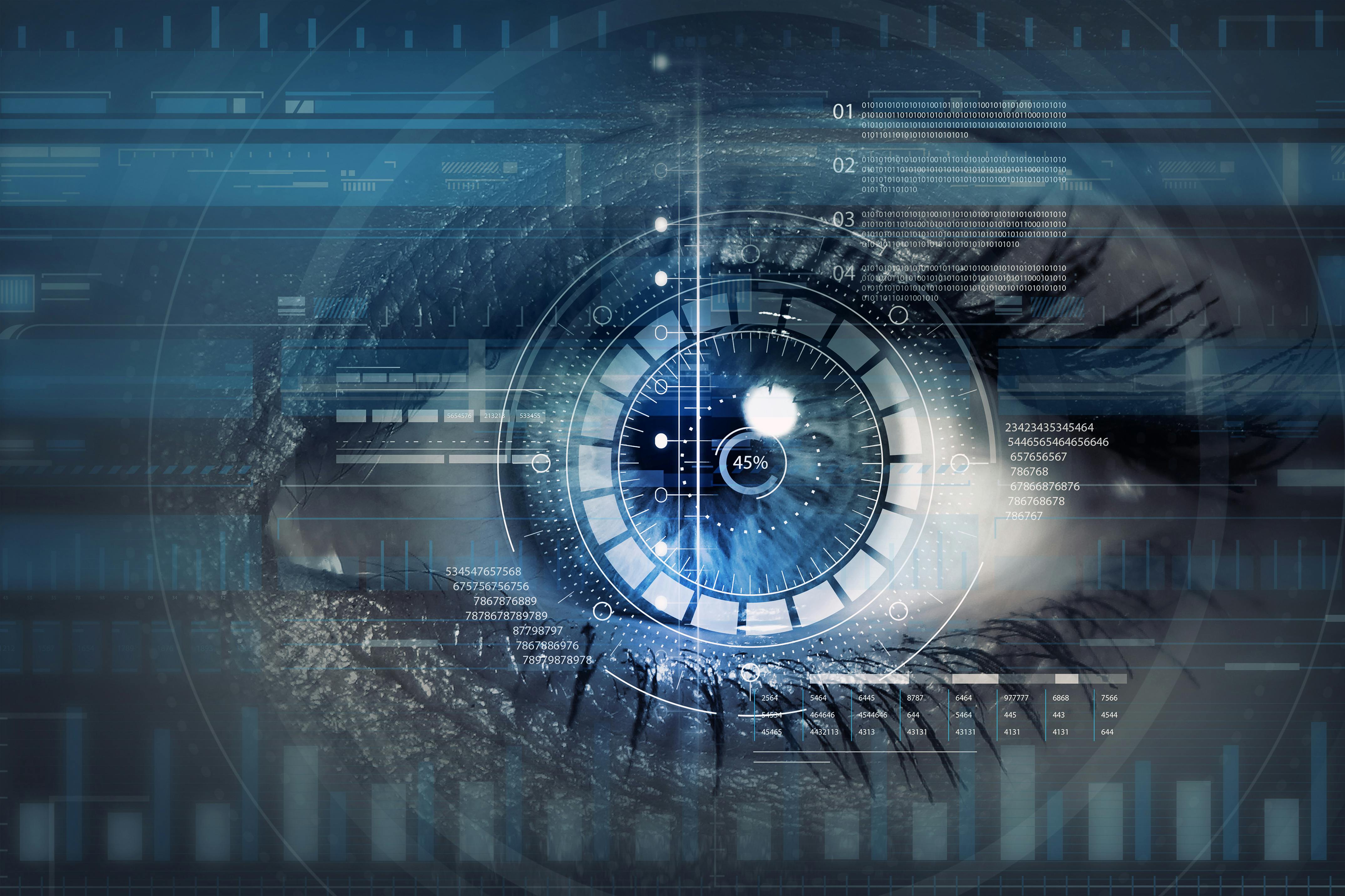 The companies need to implement a transformative digital infrastructure, capable to raise them to a level of efficiency so to establish competitive factors in business. Concepts such as IOT, cyber-security and SDN start to be a part of the daily life of organizations but to implement them, organizations need an IT infrastructure compatible with all these operations.
STRUCTURED WIRING
Wiring infrastructures are the main way to interconnect the communications and IT equipments. Decunify has the know-how and the more adequate technical solutions to integrate projects of turnkey infrastructures, certified and with guaranteed operation up to 25 years.
Based on copper or optical fiber networks and capable of supporting data transmission up to 100Gbps, the structured wiring system executed by our company's certified technicians has the guarantee of the selection of the best solutions in the market.
We have a wide experience in design, installation and implementation of communication networks in several types and dimensions of business, from small shops to offices in buildings with several thousands of network points, in all Iberian Peninsula.
We project and install complete solutions: from the backstage until the network outlets, distribution panels and cableways, among others. The power supply system of backed up electrical energy, dedicated to communications infrastructures, are also a high technical increase in the execution of communication networks. Bot at the level of the communications backstage and user's level, our engineering ability enables the most evolved solutions of stabilized energy network for our clients.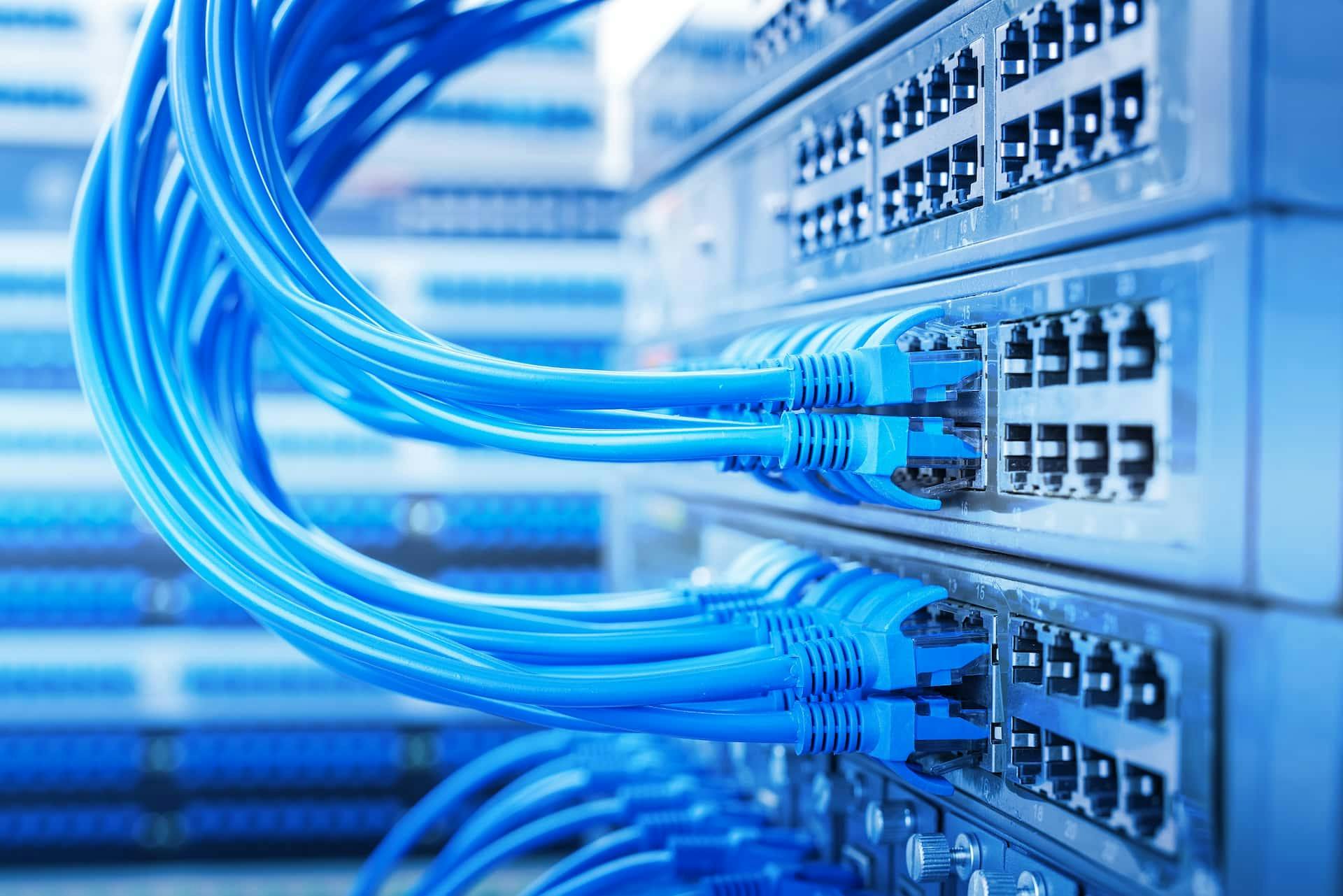 WIRED AND WIRELESS NETWORKS
We have a wide offer in design, implementation and support of wired and wireless network infrastructures, based on our pre-sales teams, implementation and technical support, dully certified by the market leader manufacturers.
We support our clients in some of the biggest and most complex communication networks in our country. We are apt to implement different solutions of local network, supported by a strategy of continuous training and certifications of the many manufacturers we work with.
To simplify the network infrastructures, we also implement management solutions that allow to automatize the day-to-day tasks: controlling firmware versions, management of IP address, DNS and DHCP, definition of configuration templates and validation of security rules, among others.
Conscious of the exponential growth of wireless networks and the importance of mobility for the users, Decunify created a team of services and engineering specially dedicated to Wi-Fi network' projects.
Besides this, we have a complete service in this area: propagation of radio signal and coverage survey, analysis of electromagnetic interferences, production of detailed reports and improvement recommendations, design and implementation of wireless network solutions, BYOD Guest Access management solutions and geolocation.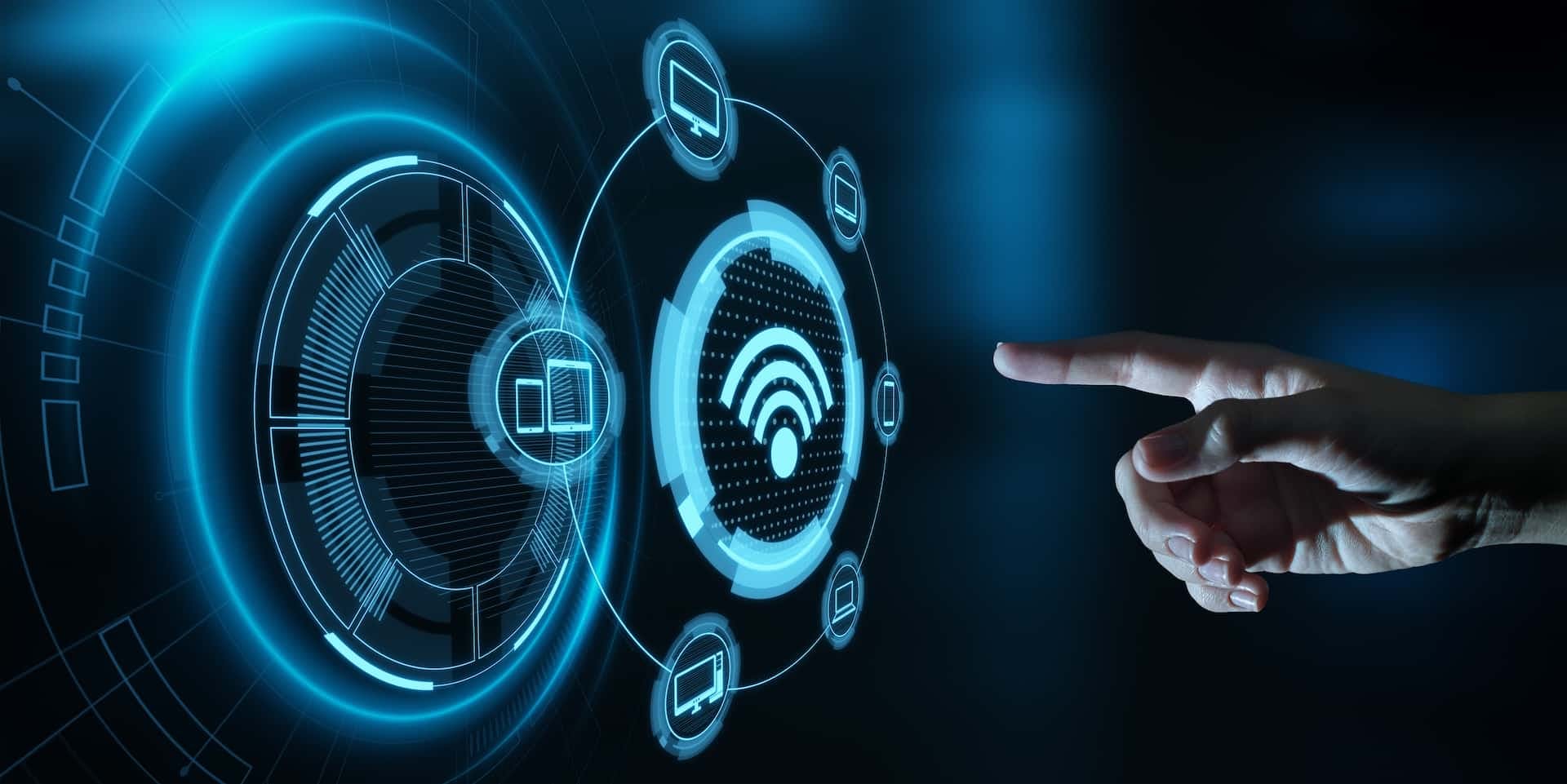 CYBER-SECURITY
Organizations need to protect their business. With the accelerated growth of cyber-crime, it is indispensable to assure an answer to the ever more sophisticated threats. The companies look for cyber-security protections beyond basic measures and want to optimize their abilities resorting to advanced technologies such as artificial intelligence, automation of robotized processes and analytical, among others. Cyber-security essential concepts continue to be worked on, but there is a greater concern in rethinking your network and cyber-security architecture to support the business more efficiently, by allying with the best international references, to help reduce the risk in your clients' business.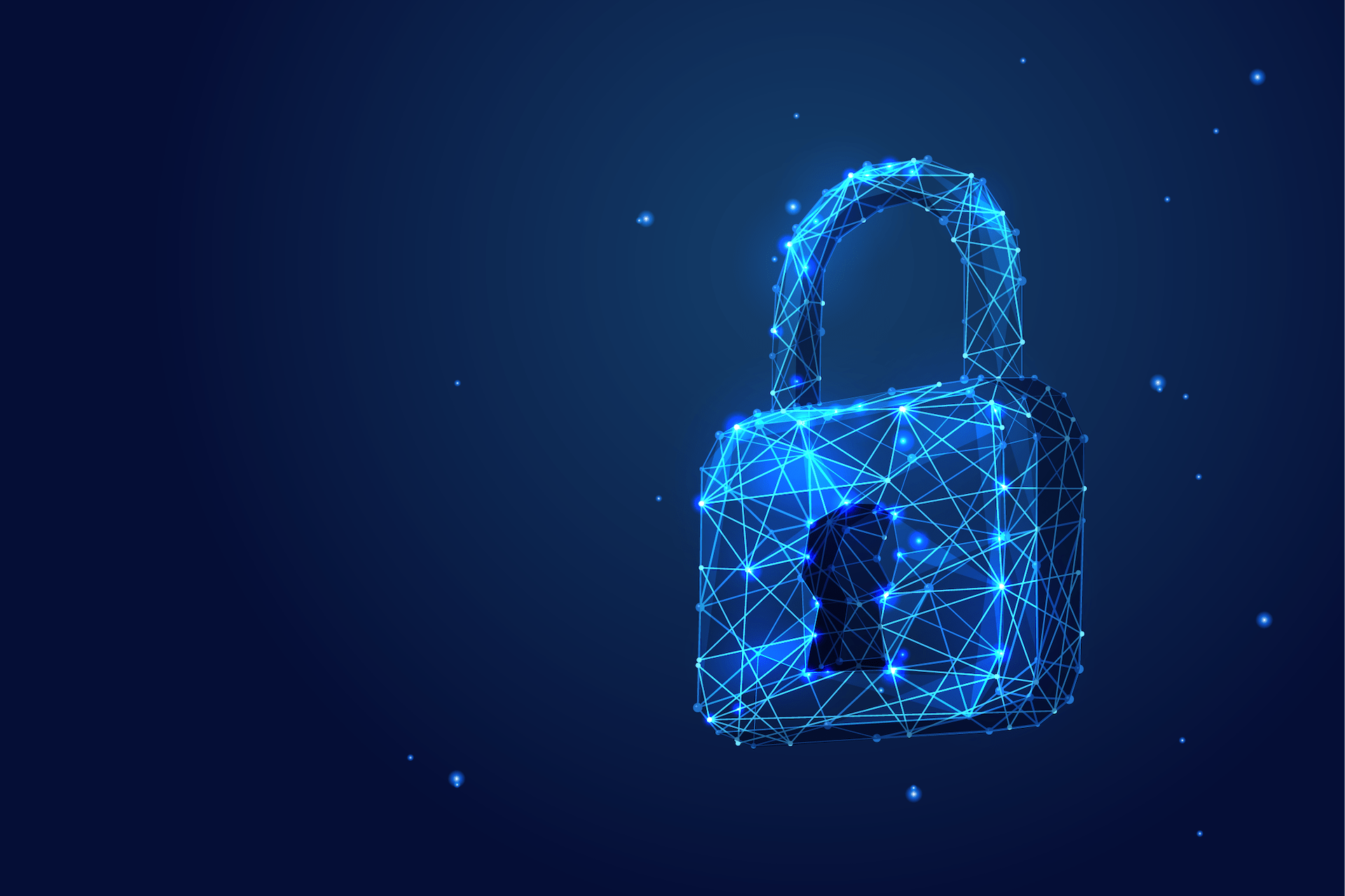 IOT
A new technological wave of IoT - Internet of Things - allows for a big interaction between the different devices connected to an organization. An IT infrastructure thought of, with special care and greater security information is required. Companies need to invest in this slope so to monitor the system and assure that the operations are executed safely.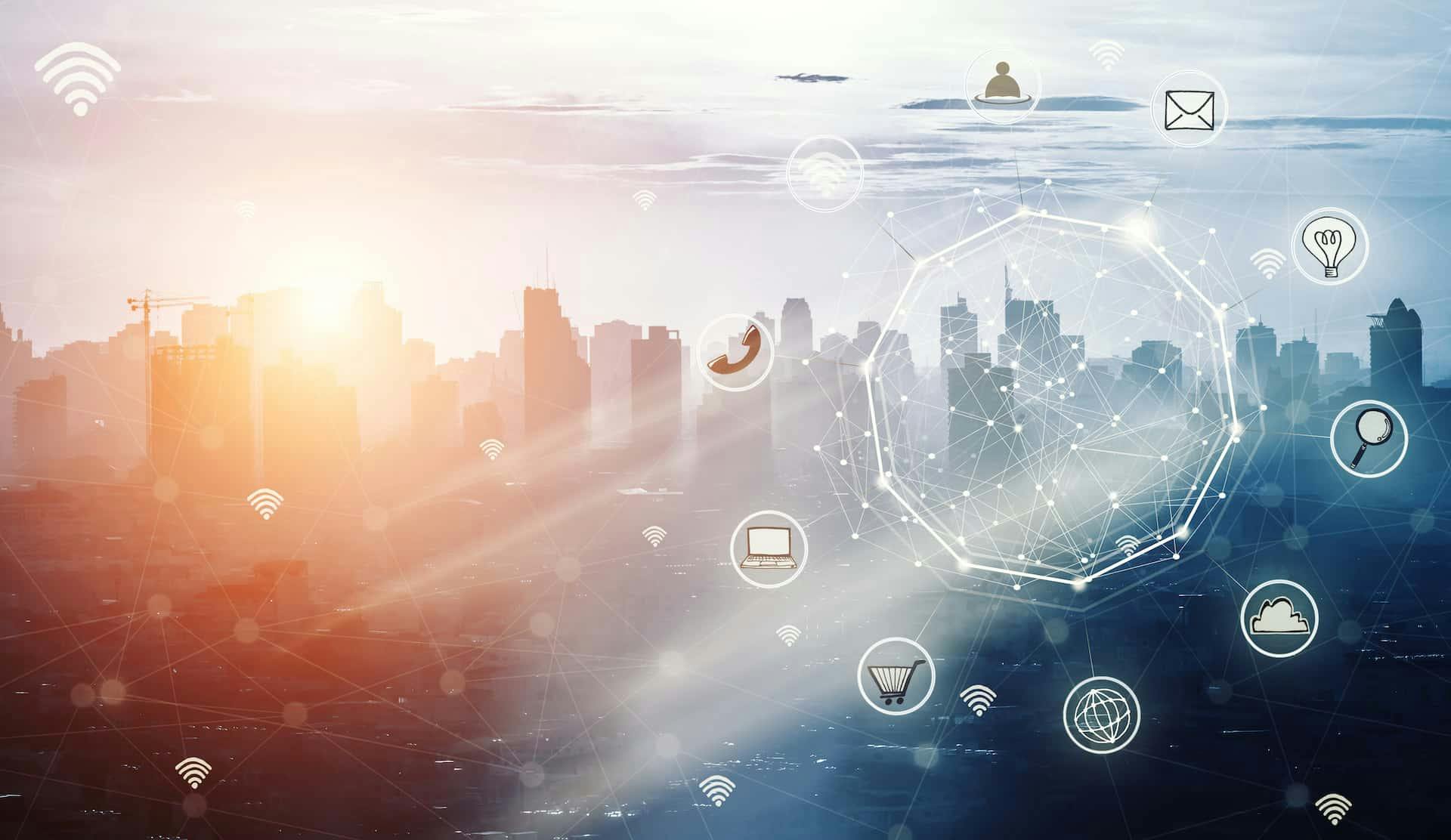 SDN — SOFTWARE DEFINED NETWORK
SDN is a growing trend, in the context of digital transformation and new technological resources, and appears to rectify the need to automate, scale and optimize the network for its bigger control. It's an approach of network architecture that allows to control the network in a centralized way, through software, and manage all the network with greater consistency and mobility. Offers conditions for a more efficient management, independent of the complexity of the used underlying technologies.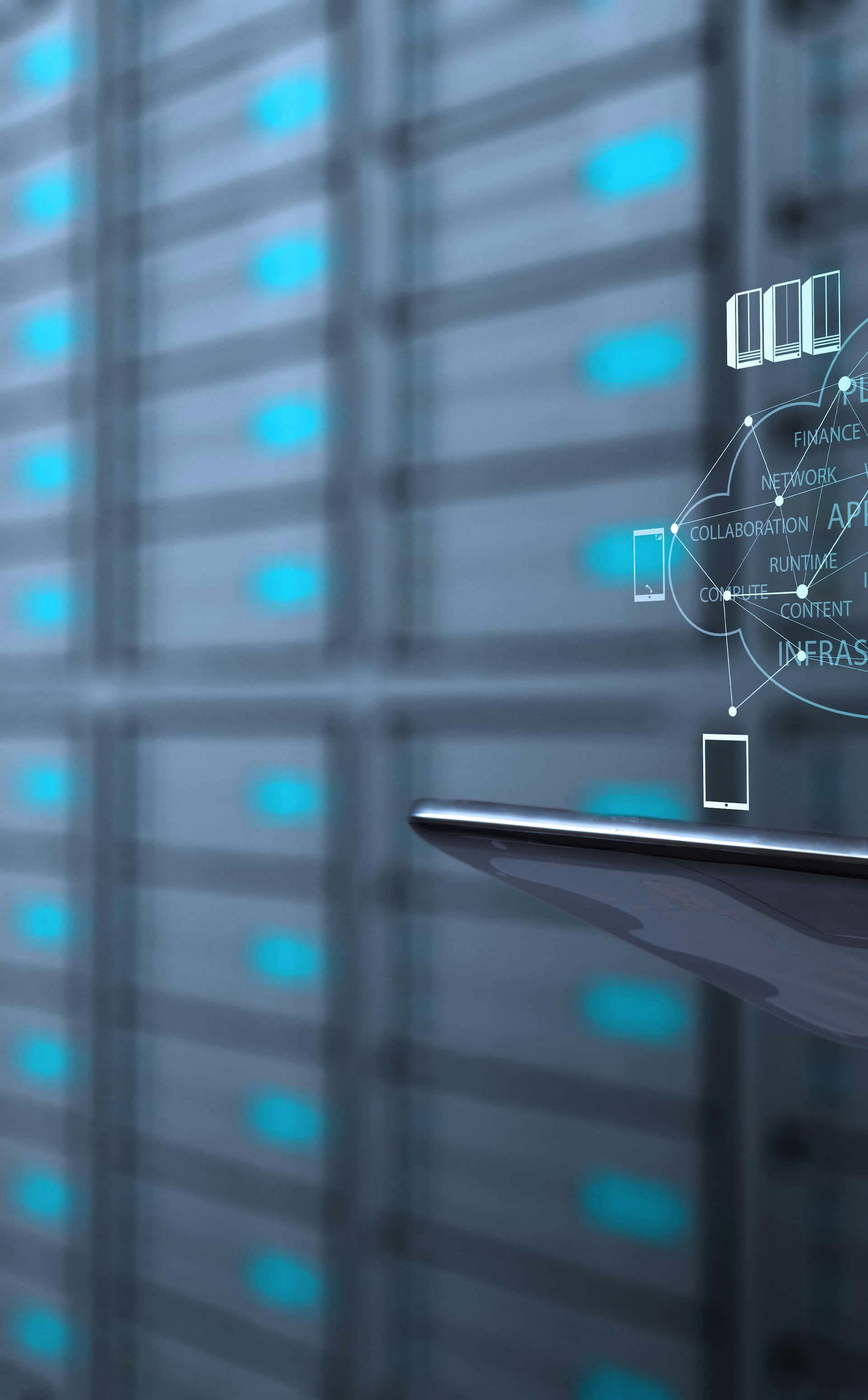 DOCUMENT MANAGEMENT
The digital transformation represents a unique opportunity for companies to innovate their processes, reducing costs, being more efficient in the management of their processes and thus being more competitive in the market.
Solutions for the Management of Documents and Processes
Management of documents and processes based on work flows. Automation and uniformity of processes and business. Document dematerialization (process digitalization); centralized management of information. Documents normalization, archive and procedure criteria; Control of document/processes versions; Integration with ERP's, CRM's and OCR's; Email archive management; GDPR compliance; Support for mobile devices.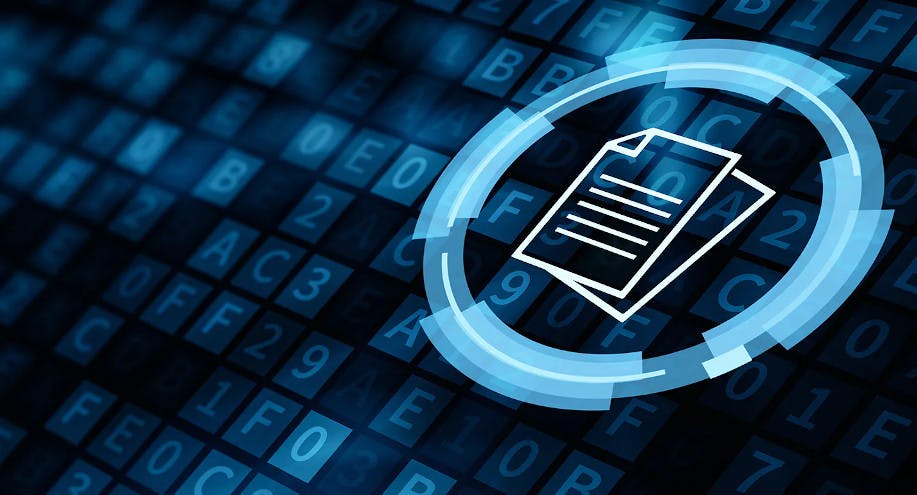 CHATBOT E TEXTBOT
It is an Artificial Intelligent (AI) powered virtual assistant that comes to revolutionise the way companies interact with customers. Thanks to technologies like Machine Learning and Natural Language Processing, it is able to understand different languages, interpret meanings and have personalized conversations and automate your customer service.