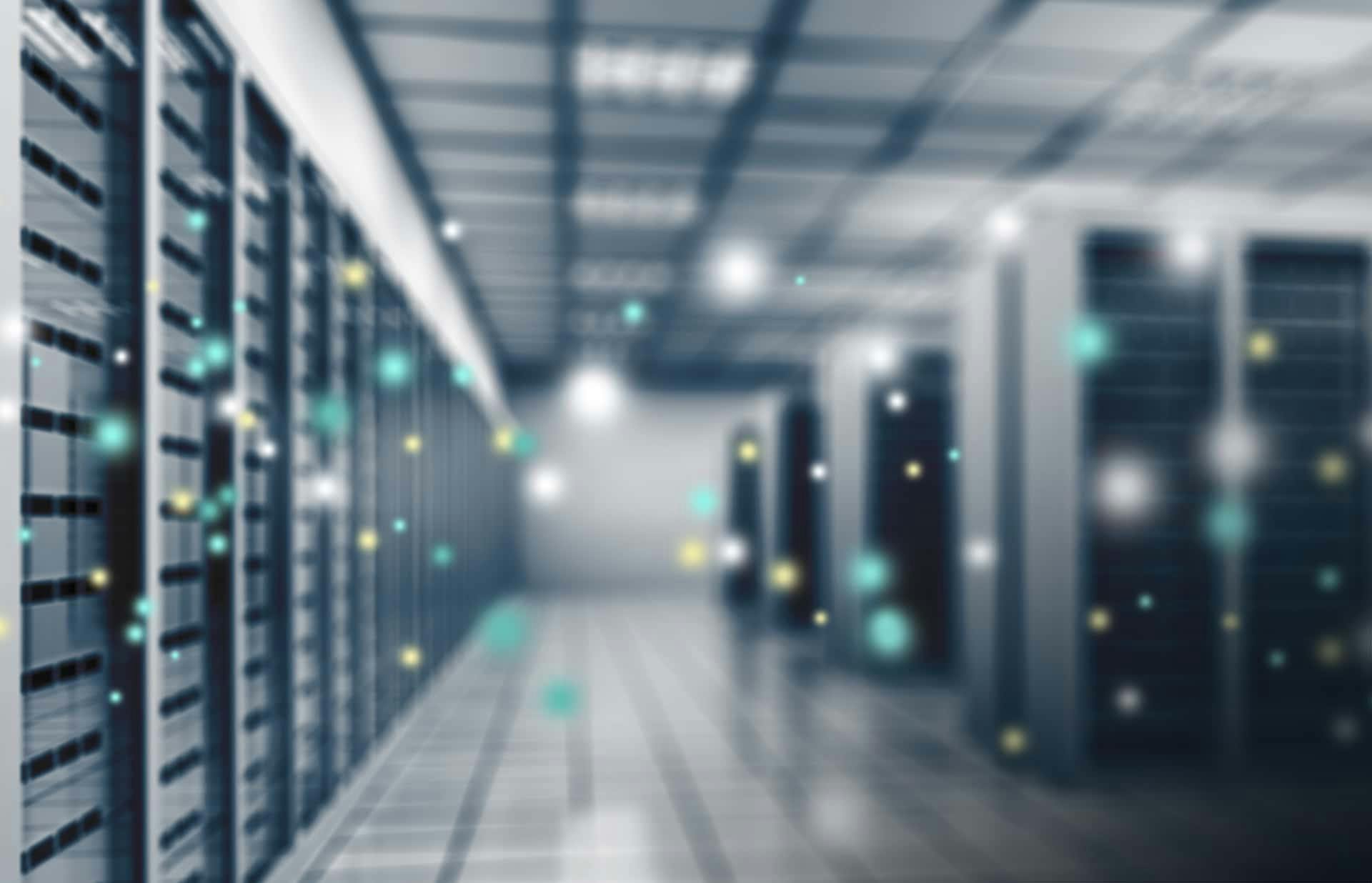 Today's data centers involve an increasing use of technologies that allow for a greater scalability, a simpler management and a more optimized operation. Our offer, in the area of Data Centers, handles the infrastructure with several approaches, from the design, implementation, building new data centers until the most recent technologies and hardware architectures, assuring the safety, speed and ease of data access.
TECHNICAL ROOMS
Technical rooms or data centers are the foundation of any company's IT structure. Decunify has the best solutions for building high performance data centers, assuring the ideal characteristics in environmental and electrical terms to assure its continuous operation, as well as the safety mechanisms for the protection of equipment and information.
With our know-how and experience we assure the construction of a new generation of solutions for data centers infrastructures including: physical building and preparation of the space, thermal, acoustic and fireproof isolation, elevated technical floor, fire detection and extinction, temperature and humidity control, normal electrical network and backed up with UPS and/or generators, copper and optic fiber structured wiring, safety and access control.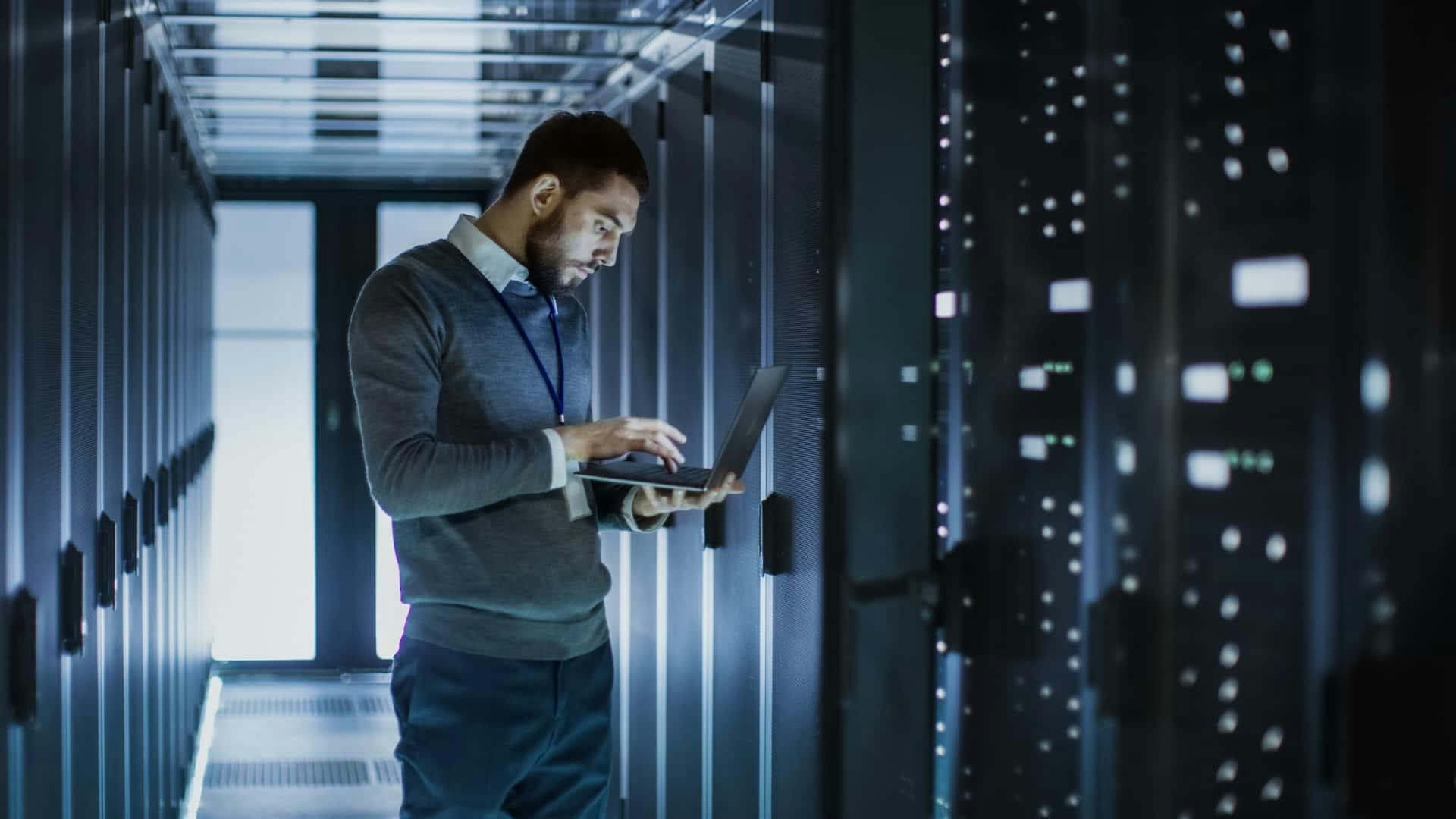 SERVERS & STORAGE
With the current fast evolution business environment, we help organizations increase the efficiency of the IT department through a simplified and comprehensive approach, with scalable and high performance systems.
We gather a set of competences in design, implementation and maintenance at the servers' components level, storage and backup, with all the certifications, so to define strategies and develop innovating solutions in this project's component.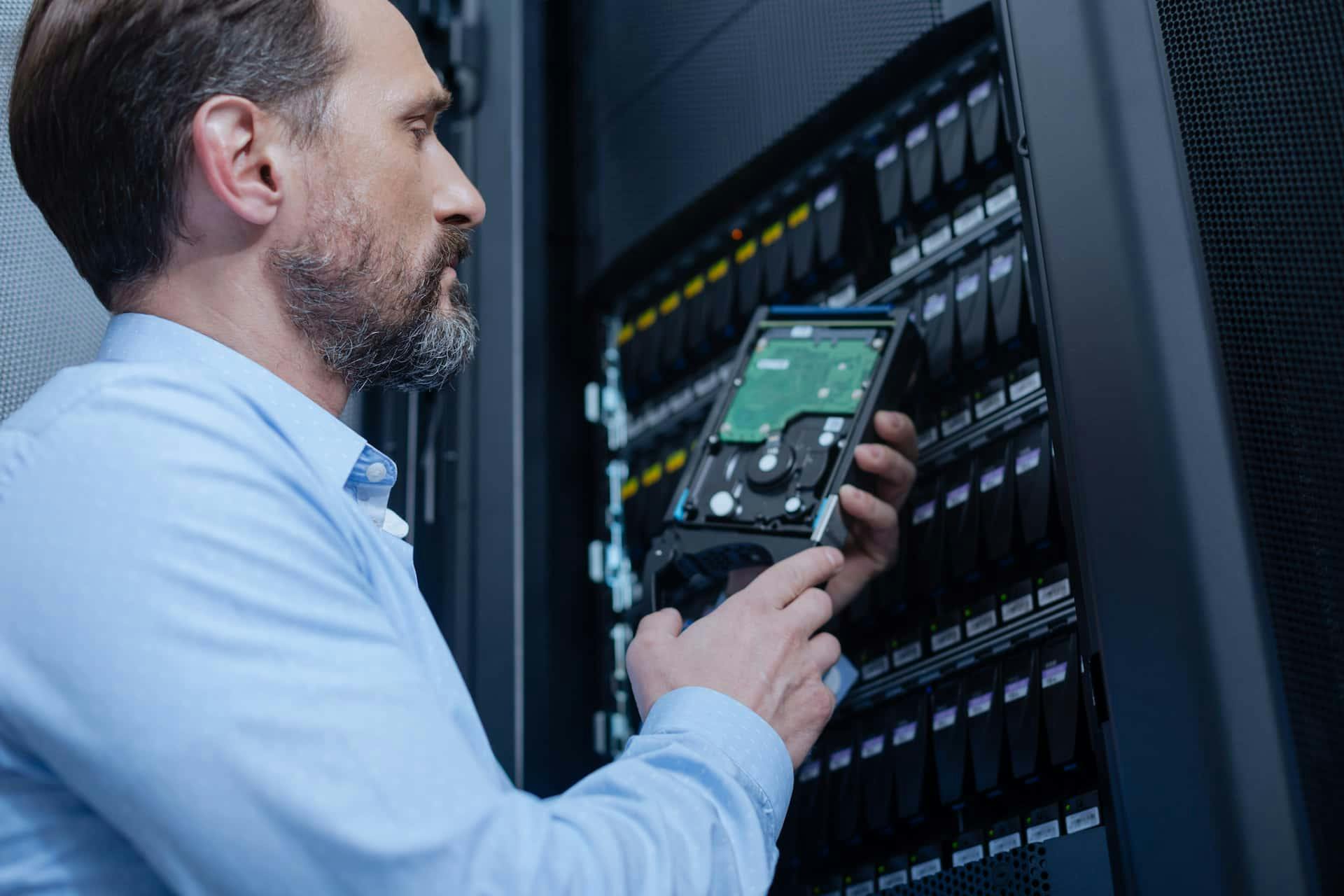 VIRTUALIZATION
With the increase of the infrastructures' complexity and the need to reduce operational costs, the use of virtualization solutions is a growing bet from companies.
The benefits of an intelligent strategy for the management of a data center are measurable for business, both for the reduction of operation costs and agility of the IT team given that the infrastructure performance requires minimal human intervention.
The organization wins capacity in resources, decreases the infrastructure's complexity and increases the infrastructure's flexibility, accumulating advantages for the business and positioning itself as "reactive", but in a strategical way and bringing effective results.
We can support you, in every stage of the process, from conception to implementation, support, maintenance and management, considering that each virtualization project has its own characteristics and needs.